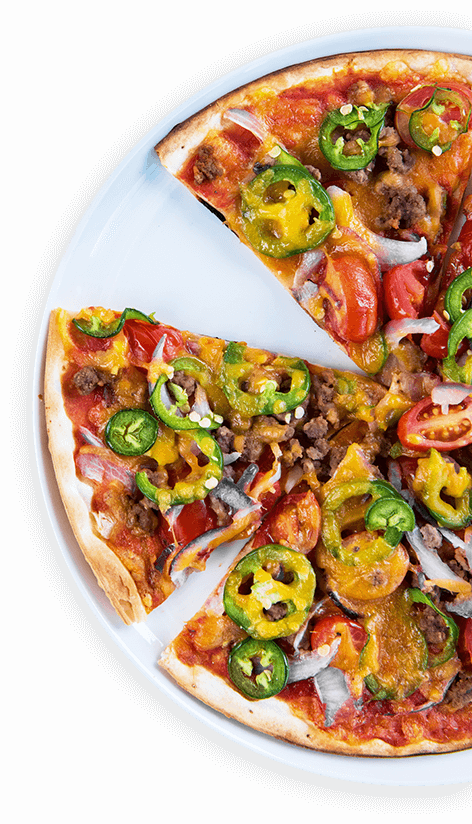 In Dough We Crust
It all starts with a good, healthy crust that is all-natural and made in New York without any potassium bromate and using filtered New York water.
Sauce Matters
Great taste starts with our pizza sauce, made in-house, from a classic Italian recipe using USDA organic tomatoes.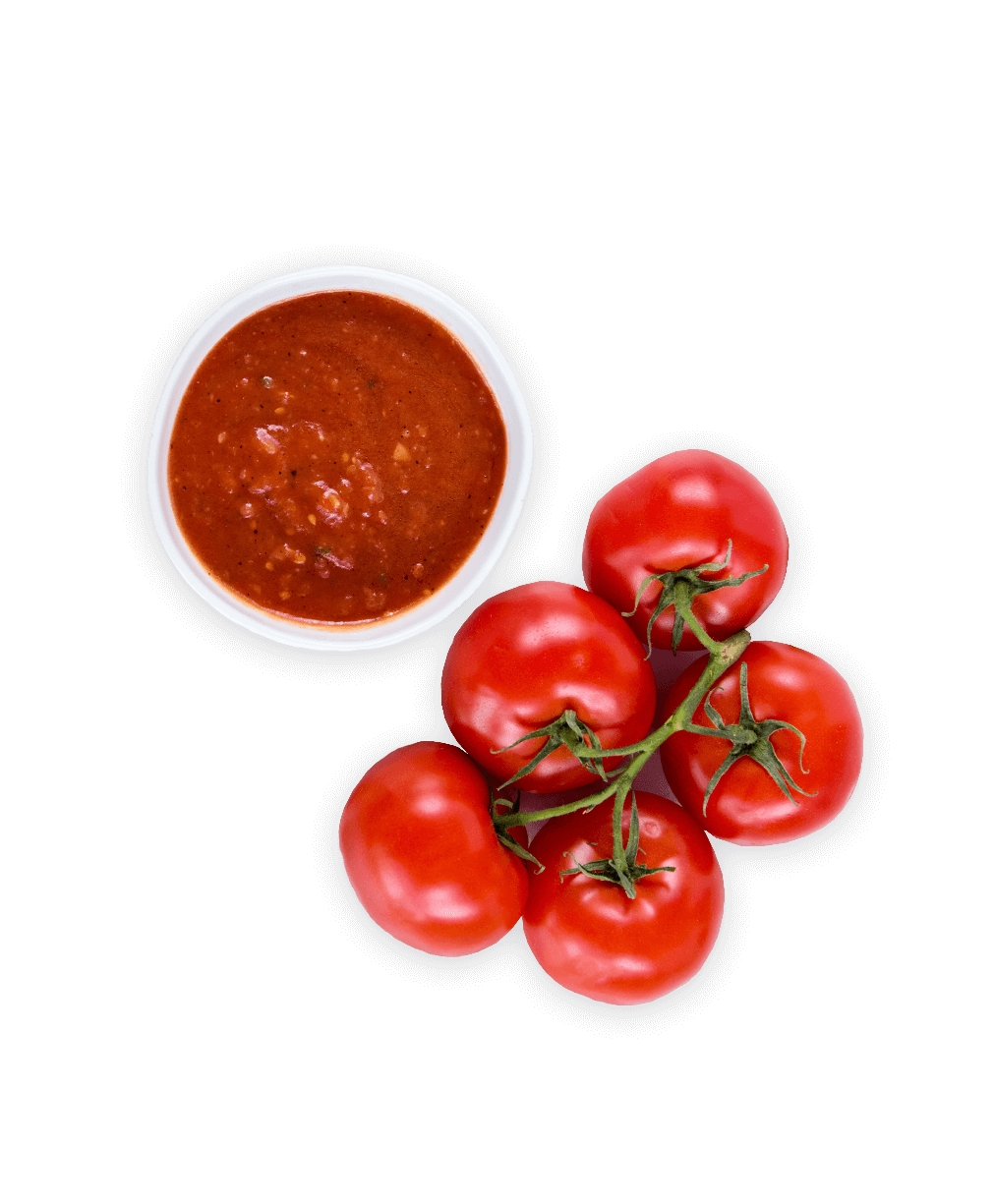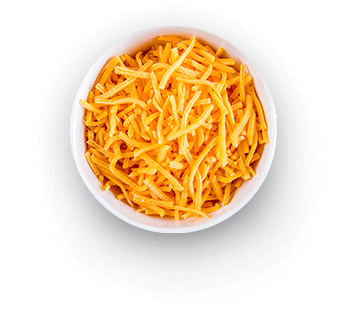 We Make Sure You Eat Your Vegetables
We are proud to top your pizza with a variety of fresh and flavorful vegetables that are farm-to-table and/or organic when available.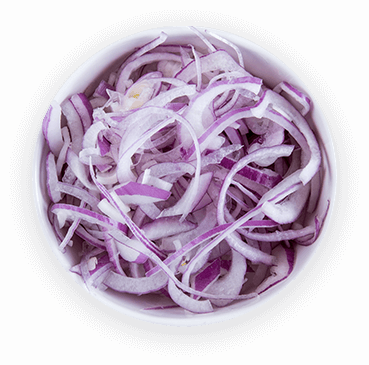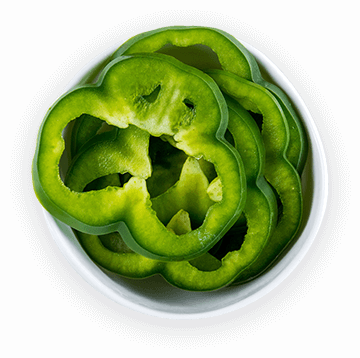 Eat Your Protein
Nothing tastes or tops a pizza better than high-quality meats that are hormone-free, nitrate-free and nitrite-free, and poultry that is naturally raised without antibiotics.